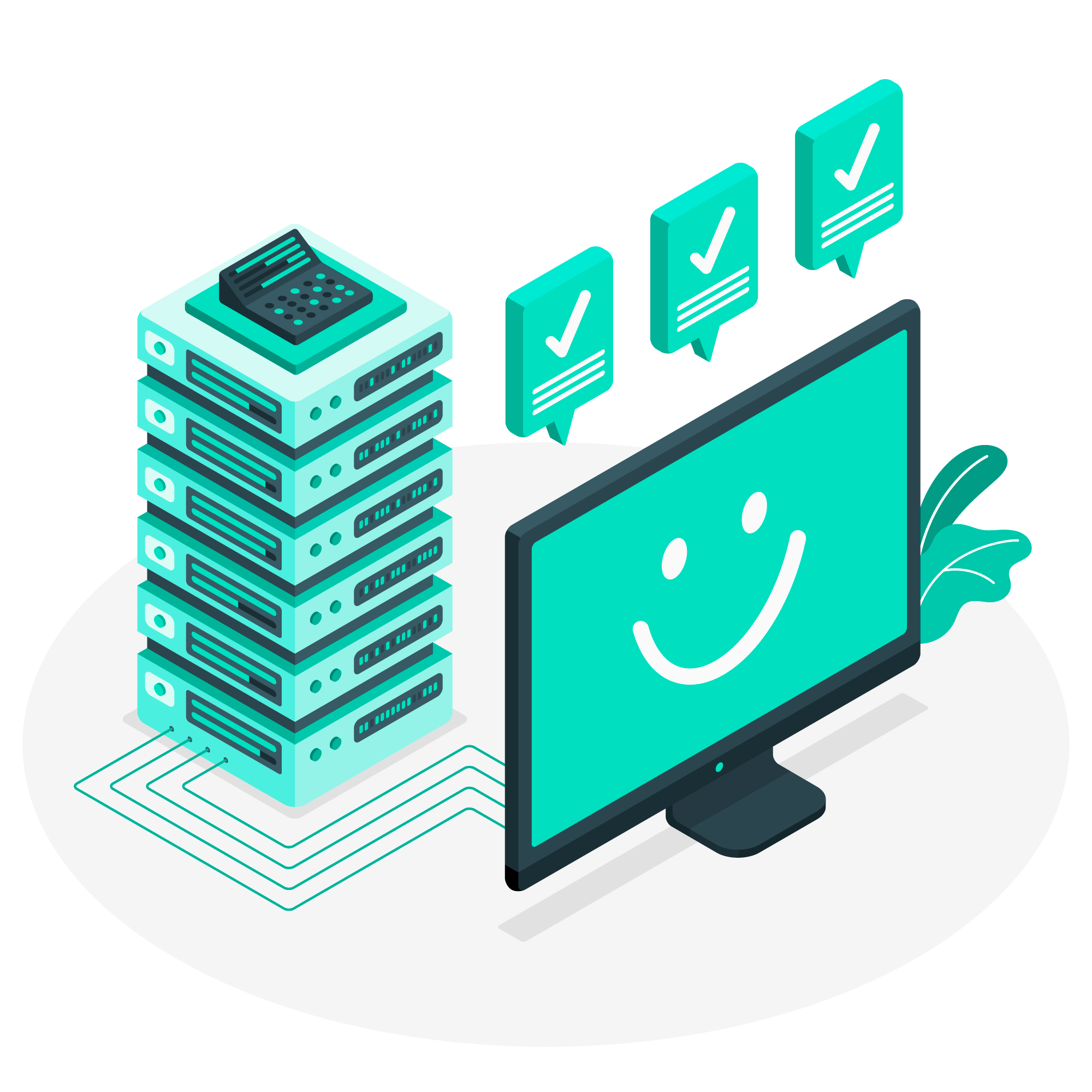 Is There a FreeRADIUS GUI?
While FreeRADIUS provides arguably the best RADIUS solution on the market, their are third-party platforms that can work concurrently with FreeRADIUS to provide the user with a interface to increase their UX.
RADIUS has become a modern staple for IT environments that prioritize security. Often, an IT department will first look to implement an open source solution, such as FreeRADIUS. FreeRADIUS is an excellent RADIUS / AAA server, but the everyday IT administrator may run into roadblocks due to a lack of a graphical user interface (GUI).

While FreeRADIUS is arguably the best RADIUS solution on the market, it's only as strong as the administrator that configures and manages it. It also begs the question, "How much time do I want to spend on RADIUS?" Luckily, to make it easier, many third-party platforms have implementable interfaces that can work concurrently with FreeRADIUS to provide a usable user interface. These systems vary in utility and expertise requirements, but all allow for a lower barrier to entry for a RADIUS solution. Scroll down below and we'll cover a few of the commonly used FreeRADIUS GUI solutions that we've seen in the field.
RADIUSdesk
RADIUSdesk is a web-based management system that works with the FreeRADIUS server. While the system is free to use and offers some basic functionality, it has received zero updates since 2016 and requires a fair amount of technical skills to use.

This means that there would be no support for users who are newer to the technical field, which can lead to some serious headaches during the configuration process. You're also out of luck if something goes awry. While you have to pay for monetized solutions, you do have the security of a dedicated support team, something you won't get with RADIUSdesk.
daloRADIUS
DaloRADIUS is a web application that is used to manage a RADIUS server and can theoretically manage any RADIUS; however, it is mostly configured for FreeRADIUS and it's database structure.

Unfortunately, the project is considered dead. Much like RADIUSdesk, there is no support to solve the issues faced by users.
TekRADIUS
TekRADIUS is a software program that was developed by KaplanSoft. It requires complex configuration in order to get the RADIUS server set up correctly and is not recommended for novices.

Another drawback for this third-party solution is that unlike the other solutions, this GUI is not free. Support for TekRADIUS can also be slow, which can put your security at risk.
Cloud RADIUS
While it's not just a GUI, if you're in the market for an easy-to-use and cost effective RADIUS server, Cloud RADIUS is a solution that can't be ignored. Cloud RADIUS comes built in with a GUI and most of it's settings pre-configured, so it's a cinch to set up. It's also the only RADIUS Server solution in its class that was designed from the ground up for certificate-based authentication. The fully automated setup allows for 802.1x onboarding with simple plug-in-play capabilities.
More importantly, Cloud RADIUS comes with a RADIUS server already installed without any technical requirements necessary, while the other solutions are simply GUI add-ons. Cloud RADIUS solutions also allow for an easier deployment and generally cost less to run over their on-premise alternatives. They also allow admins to troubleshoot and manage network authentication remotely, which is important due to the rise of remote work. If you'd like to learn more about Cloud RADIUS, check out our pricing page to see if our Cloud RADIUS solution is right for your unique organization.